Home Page
Introduction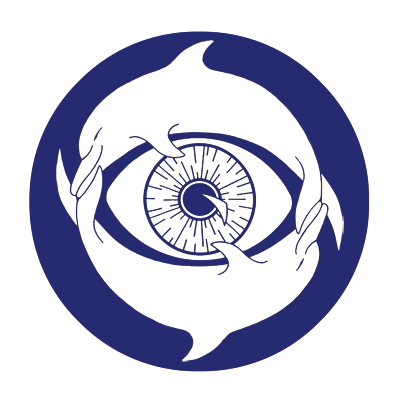 This website showcases some of the work done by James Miller over the years in Design, Feature Films, Commercials and TV. James has worked in New Product Development for Dyson Ltd. and was self employed for many years in special effects for film and TV. James has worked for companies such as Jim Henson's Creature Shop, Eon Productions, Asylum Models and Effects and Neal Scanlan Studios and has worked on films such as "Hitch Hikers Guide to the Galaxy", James Bond 007 "Die Another Day" and "Tomorrow Never Dies", "Lost in Space" and "Animal Farm".
He has also worked as part of a small team building a 60ft carbon fiber catamaran for The Unlimited Speedsailing Co. Ltd., who were attempting to break the world speed sailing record.
Projects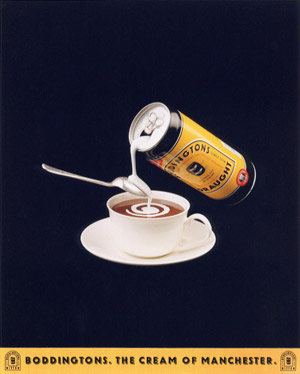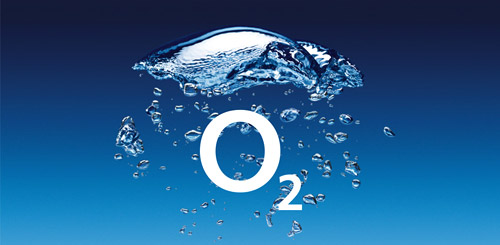 James has gained a wide range of experience from these varied fields, jobs and film projects, from large and small scale, custom built vehicles, robots, animatronics, models and props. James has many transferable skills but specifically in design, problem solving and hands on practical making skills. He has the ability to visualize a problem in three dimensions, design and construct solutions and is able to adapt to changing needs and environments. He enjoys challenging and innovative projects, whether on his own or as a team player.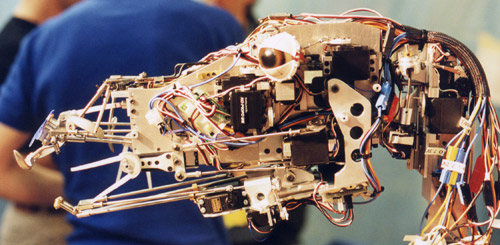 © 2012 James Miller All images are Copyrighted © Belonging to their respective owners